WUDNOX is one of the prominent companies in India that specialize in delivering superior quality products for both residential and commercial purpose. We offer a wide range of products, including VHDHMR, HDF Wooden Flooring, Laminates, Veneers, Teak Plywood, PVC, Plywood, Board, Flush Doors, and Shuttering, all of which are manufactured using state-of-the-art technology and machinery. With years of experience in the industry, we have established ourselves as a trusted and reliable source for high-quality products.
At Wudnox, our goal is to provide our customers with the best possible products and services. We are proud to have a team of highly skilled and experienced experts who are dedicated to delivering outstanding results to our customers. The key to the company's success is its commitment to quality, innovation, customer service, and sustainability.
Building a better future with Wudnox
The pursuit of innovation is what drives Wudnox, and we're always on the lookout for new ways to improve our products and services. Adapting new approaches to meet our customers' evolving needs is one of our main strengths as a leading manufacturing company in India.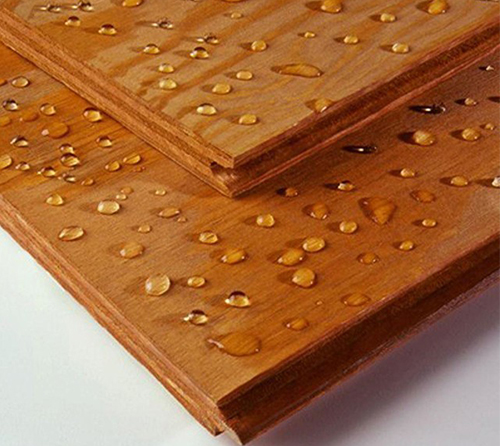 Our mission at Wudnox is to provide high quality products for both residential and commercial applications. As a leading manufacturer, we place a high value on customer satisfaction. Our commitment to quality and innovation has earned us a reputation as a leader in the industry and helped us to establish strong relationships with our customers.
The ultimate vision of our company is to be recognized globally as a leading manufacturer serving various industries. Wudnox as a premier provider understands the constantly evolving industrial trends, and always looking for innovative ways to serve our clients.